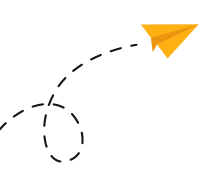 Artificial Intelligence Based
Google
SEO Course

in Tamil

This program is tailor-made for digital marketers aiming to become experts in Google Ranking SEO. By completing this course, you will acquire a comprehensive comprehension of how to enhance websites for achieving the top spot within 90 to 180 days, and Google Business Profile (GMB) in just 45 working days.

Class Start Date
10th Apr 2023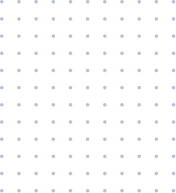 World's Best Google Ranking Specialist




Get a job as a
SEO Specialist

with our placement assistance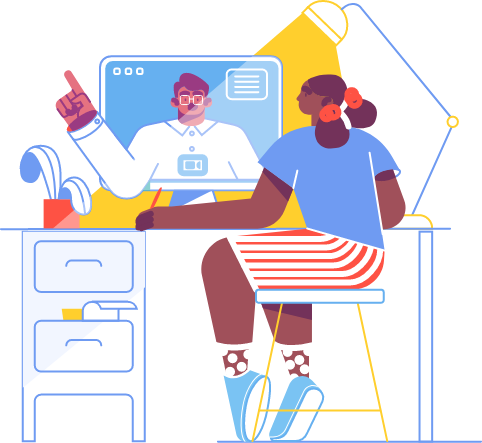 Zammy's SEO approach stands out from others as he doesn't depend on third-party tools and shortcuts. He teaches his students the necessary skills to rank on Google's first position without external assistance, making their approach more dependable and sustainable.
Complete Guidelines & Algorithms
Know Audience Psychology & Search Behaviour
Understanding Google Search Engine Bot's Behaviour
On-Page Technical Optimization without 3rd Party Tools & Plugins
How UI & UX Design is Impact on Ranking
How to Remove Google Penalty & Optimize Rankings
Enrol now
On-Page Technical SEO
Site page optimization to improve rankings
Off-Page SEO
Optimizing other elements outside website
Google Algorithm
Knowing about the system used to retrieve data
Google Guidelines
Understanding basic principles set out by Google
Google Search Console
A tool to measure website traffic and performance
Google Analytics
A tool to track and measure advertising ROI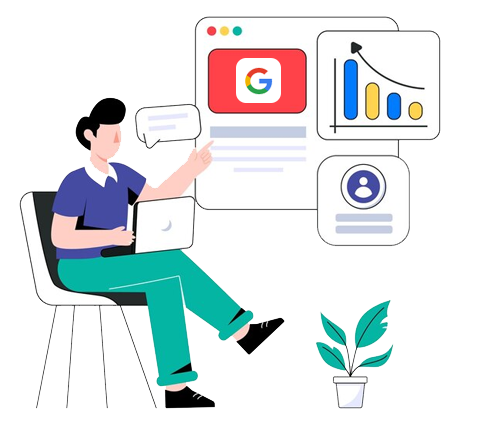 Learn the Art of
Google Ranking
If you're facing challenges in improving your website's SEO rankings on Google, our Google SEO course can help. The course offers specialized guidance on optimizing your website according to Google's guidelines and algorithms. It's designed specifically for digital marketers who want to excel in mastering the Google algorithm and achieving top rankings without relying on third-party tools or plugins. The course covers a range of topics, including understanding the behavior of Google's search engine bot, analyzing customer needs and online behavior, building strong backlinks, designing a UI/UX structure that enhances user experience, implementing on-page technical optimization techniques, and preparing an SEO budget.
Enrol now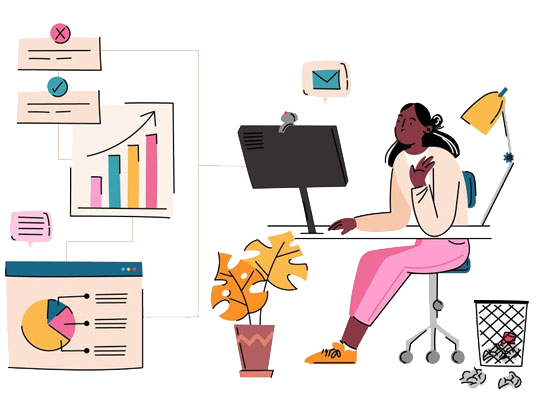 Understand audience & their
behaviour
In this section, you'll learn how to analyze your target audience's online behavior and understand their needs. We'll teach you how to use Google Trends, Google Keyword Planner, and other Google SEO tools to identify the keywords and phrases your customers are searching for. You'll also learn how to create content that resonates with your audience and drives traffic to your website.
Google Search Engine Bot's Behavior
To rank higher in Google, you need to understand how the search engine bot works. In this section, we will teach you everything you need to know about Google's algorithm and how to optimize your website to meet Google's standards.
Google

Algorithm & Guidelines
Google's algorithms and guidelines are constantly changing, and it's essential to stay up-to-date with the latest updates. In this section, you will learn how to adapt your SEO strategy to the latest changes and stay ahead of the competition.
If you're a digital marketer struggling to get higher SEO rankings on Google SERP, our course is the solution. We use authorized Google SEO tools and authentic resources, including Google Trends, Google Page Speed Insights, Google Tag Manager, Google Search Console, Google Keyword Planner, Google Analytics, Google Business Profile. Join our course, and master the art of SEO to rank #1 on Google SERP.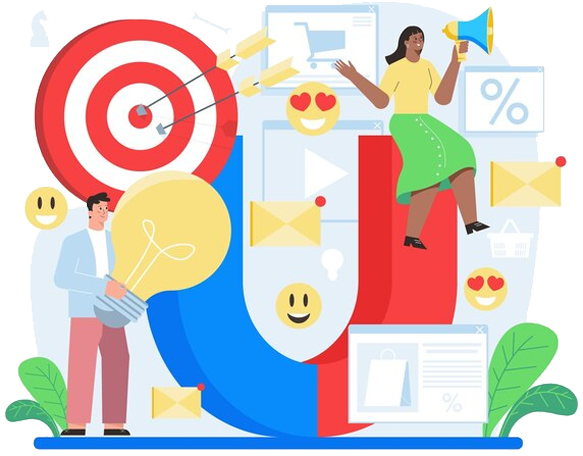 Importance of UI and UX

Design
UI/UX design plays a significant role in your website's user engagement and conversion rate. In this section, you will learn how to design a website that is both visually appealing and user-friendly. You will also learn how to create a website structure that is easy to navigate and understand.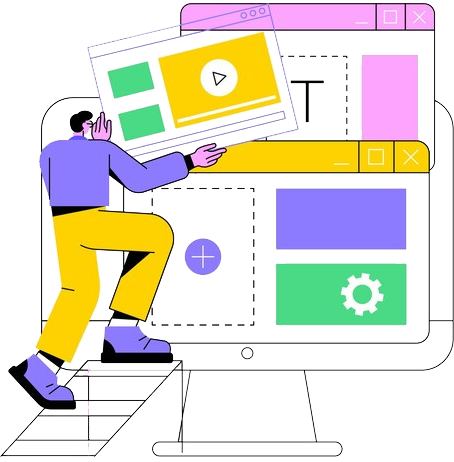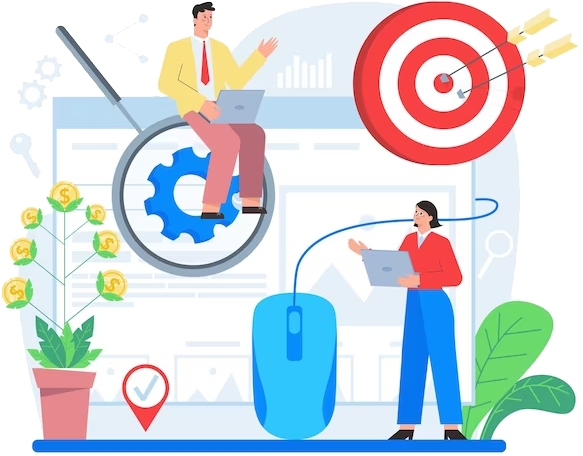 On-Page

Technical Optimization
On-page optimization is the foundation of SEO. In this section, you will learn how to optimize your website's technical aspects, including title tags, meta descriptions, header tags, and more. You will also learn how to improve your website's loading speed and mobile responsiveness.
Enrol now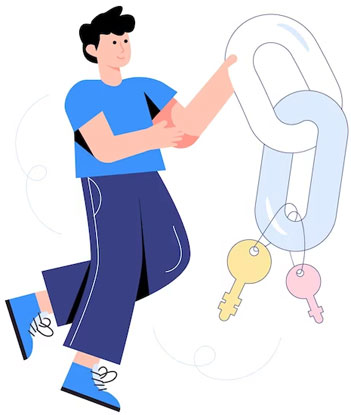 Backlinks are still one of the most critical factors in ranking your website on Google SERP. In this section, you will learn how to build high-quality backlinks that will boost your website's authority and drive organic traffic.
Enrol now
SEO Project
Budget

Preparation
SEO can be costly, but it doesn't have to be. In this section, you will learn how to prepare an SEO project budget that maximizes your ROI while minimizing your expenses.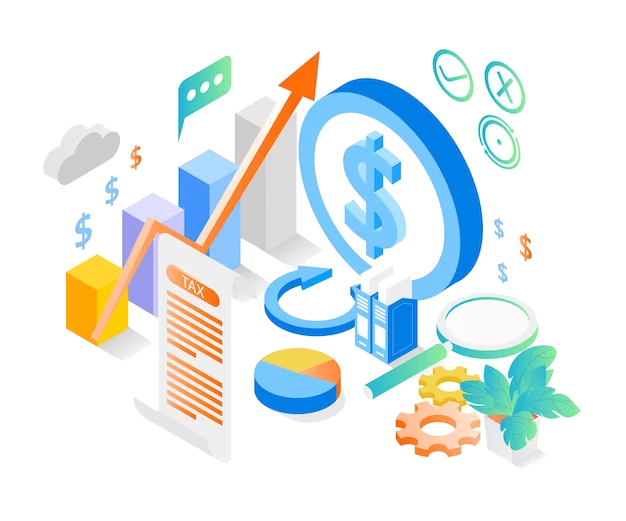 Learn from Global Ranking Expert
About Instructor
Learn from the world's top global ranking SEO expert, Zammy Zaif, who has over 15 years of experience in Google SEO. With his unique teaching style, Zammy has produced 200 successful SEO experts who know how to rank on Google's first page first rank without relying on third-party tools & plugins. By following Google's guidelines, ranking factors, and algorithm, you can obtain organic search results and expand your knowledge in this crowded field. Enroll in the Google SEO Course in Tamil to learn how to simplify complex SEO tactics into commercially viable solutions. Trust in Zammy's expertise to take your website to the next level and stand out from low-quality professionals in the digital marketing field.
SEO Course Highlights
Delivers an Industrial SEO training with Live Projects
Offers Competent Working Team for Full Time Assistance
Provides SEO Online Training Certification to candidates
Brings Job Opportunities from our Placement Support


Great Course !
Greetings, I am a student from the 2021 batch of Zammy Sir. It was an extremely beneficial course for improving your business. The way the concepts are explained is wonderful, and the information is excellent. This SEO training taught me a lot of new things.


Best Experience !
Great course for learning the fundamentals of SEO from someone who has done it before and clearly enjoys it. Zammy was a fantastic presenter with a lot of energy.


Helpful Instructors !
This Course was exceptional for providing in-depth information. The topics all worked together, and Zammy was able to explain how each topic should be implemented.

Hariprasanth Sivasamy
Student

Excellent trainer !
Excellent trainer and training modules..!! His way of teaching and approaching towards the SEO concepts is really different...!! Definitely an eye opening training that I was attended..!!👍👍👍👌


Best SEO Class !
I have no idea about what is SEO. After joined Zammy Sir's class he taught us very clearly and it's easy to understand. Thank you so much sir for giving me to this opportunity!.


Top SEO Specialist !
His talent in SEO was amazing. That's why he was still in Top of the SEO Specialist list in this world... Keep growing and teach more people's to reach their goals in SEO World


Inspiration !
Really a fantastic and knowledgeable person. Learnt a lot from Zammy sir. He explained everything clearly and practically about SEO. He became an inspiration to me in many aspects. I may not be an employee for him but Im always proud to say that Im his Student !!

V M Swarna Lakshmi
Student

Inspiration !
Hello Sir, I have been working with you for the past 6 months. I got the first job opportunity in your company. There is much to learn. I am still learning a lot! Thank you for giving me the opportunity Nabtaker Sign
Keywords: dx5 bahrain, bodor laser bahrain, bodor cnc bahrain, dx5 ink bahrain.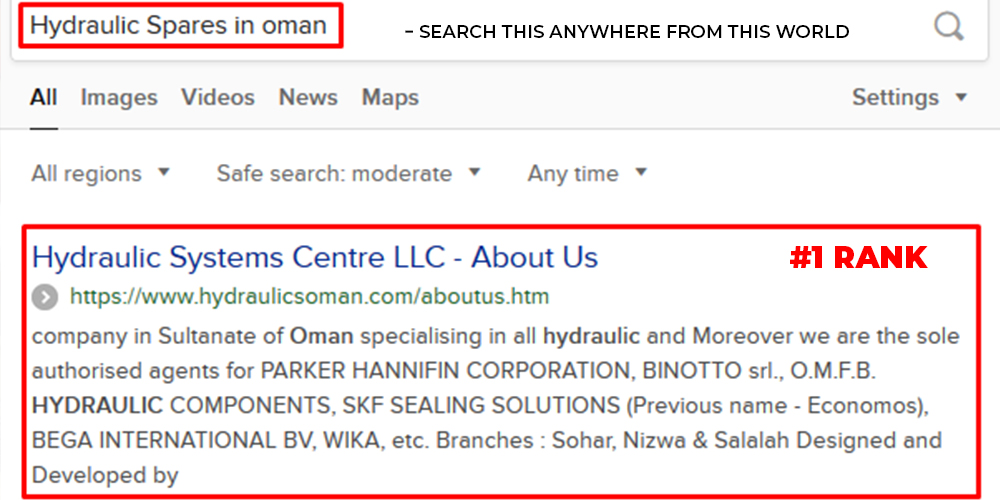 Hydraulic Oman
Keywords: Hydraulic oman, Hydraulic spares in oman, Hydraulic systems in oman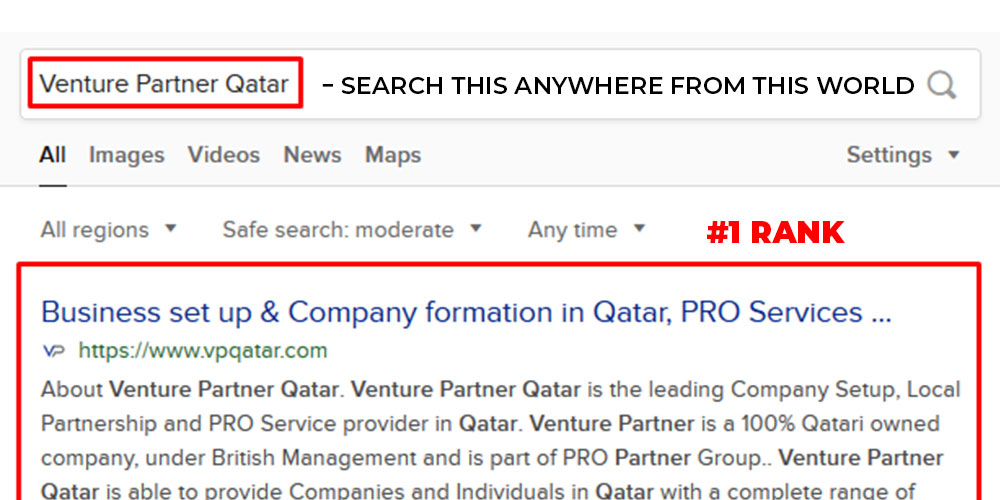 Venture Partner - Qatar
Keywords: Venture Partner Qatar, corporate sponsorship in qatar, Local Sponsorship Qatar, Pro Service Qatar.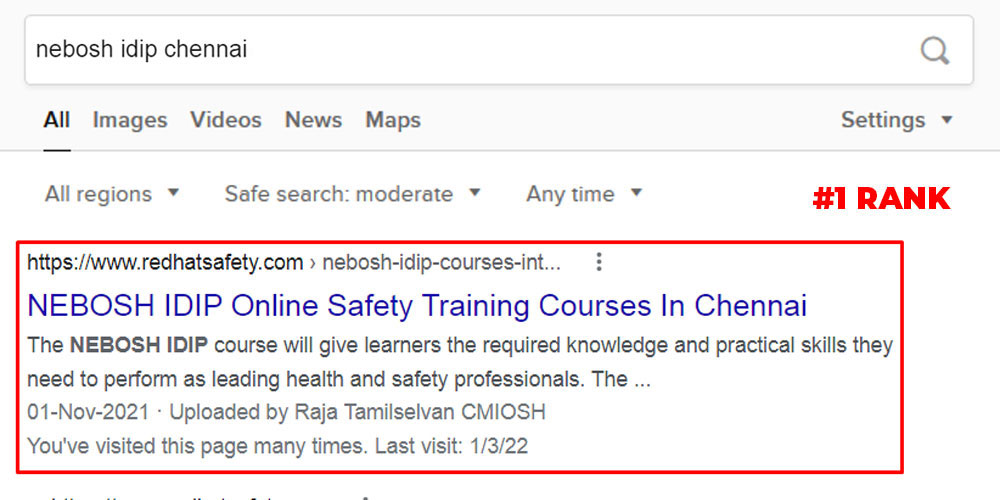 NEBOSH IDIP
Keywords: NEBOSH IDIP Chennai, NEBOSH IGC Chennai, NEBOSH Chennai.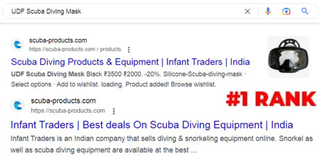 Infant Traders
Keywords: Aqualung Octopus Diving Regulator in Tamilnadu, UDF Scuba Diving Mask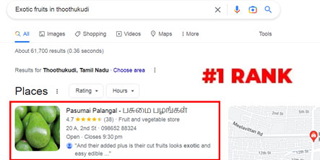 Pasumai Palangal
Keywords: EXOTIC FRUITS IN THOOTHUKUDI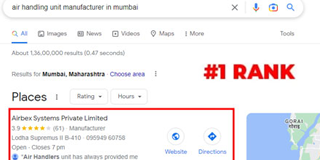 Airbex Systems Pvt Ltd
Keywords: AIR HANDLING UNIT SUPPLIERS IN MUMBAI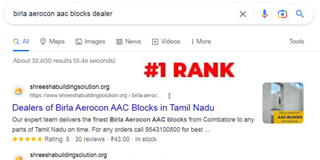 Shreesha Building Solution
Keywords: BIRLA AEROCON AAC BLOCKS, MEGHALITE AAC BLOCKS.
It is an online course that teaches AI-based SEO techniques for optimizing Google search engine results in the Tamil language.

Anyone who wants to learn AI-based SEO techniques for optimizing Google search engine results in the Tamil language can take this course.

You will learn how to optimize your website's content, structure, and metadata to improve your website's ranking in Google's search results.

No, you do not need any prior knowledge or experience to enroll in this course. The course is designed for beginners and experts alike.